WORLD GARDEN COMMONS
Find out about the exciting changes happening at Rabanus Park.
Learn about the site
Who We are. Our mission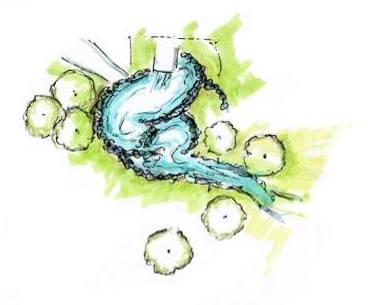 The Fargo Project's first installation is the World Garden Commons at Rabanus Park to transform a neighborhood storm water basin into an ecological commons, a greenspace that reflects the cultural vibrancy of the Fargo community.