Play
"Children are a kind of indicator species. If we can build a successful city for children, we will have a successful city for all people." – Enrique Peñalosa, Mayor of Bogotá
World Garden Commons at Rabanus Park is designed so the community can enjoy the natural environment. It is a unique attraction where people can experience the qualities and ecological relationships of a prairie in an urban setting.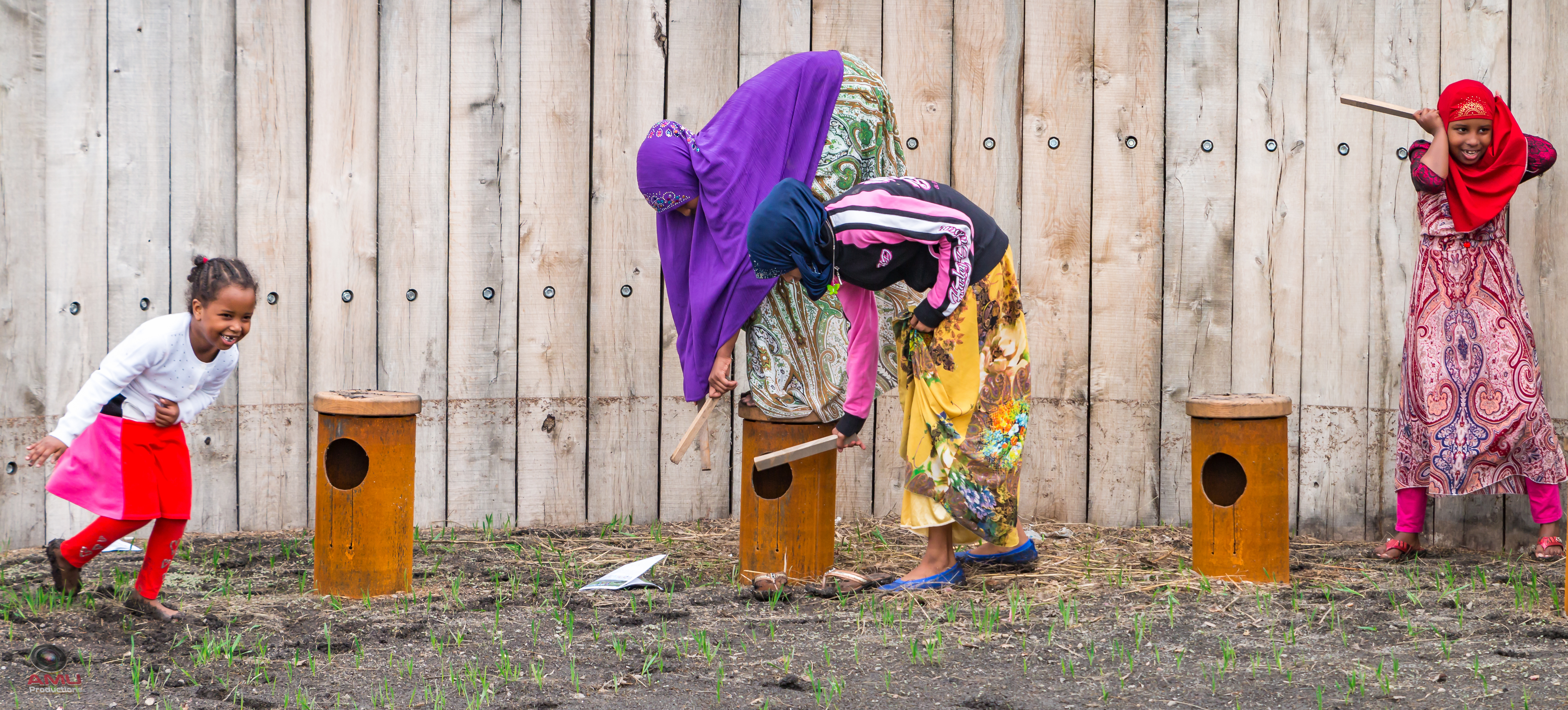 For children, this means there are opportunities to play, roam, and discover in a "wilder" version of a park. Children are encouraged to explore diverse prairie grasses and animal habitats. Nothing is off limits as they exercise their bodies and imaginations.
"Creating more wild space at local, neighborhood and city scales allows us to integrate the benefits of natural ecosystems into our everyday lives. The rocks, logs and other materials found in wilder spaces lend themselves to the types of creative and adventurous play essential for developing physical coordination, teamwork and risk assessment skills, while also supporting more reflective and imaginative play." – Cities Alive: Designing for Urban Childhoods, ARUP
The benefits of World Garden Commons extend to people of all living and working near the site.
ARUP benefits Cities Alive Designing for Urban Childhoods Natural landscape play Wild wilder spaces